Underdog Fantasy has become wildly popular due to their massive Best Ball contests as well as their Pick 'em games, but their daily snake drafts are another incredibly fun option for fantasy drafters. Their NBA drafts (or Battle Royale as they call it format) are incredibly simple, and they give you a shot at 4 or 5 figure winnings every single day. 
All you have to do is draft 6 players from the games taking place that night in the NBA in a traditional snake draft against 5 other users. No positional requirements. No salary cap. Your team of 6 players competes against every other team of 6 drafted that day in that tournament for your share of the prize pool, which typically pays out approximately 20% of the field with 20-25% going to first place. 
Underdog offers a variety of options each day with single entry, double entry and multi entry contests available. Their player scoring is also incredibly simple: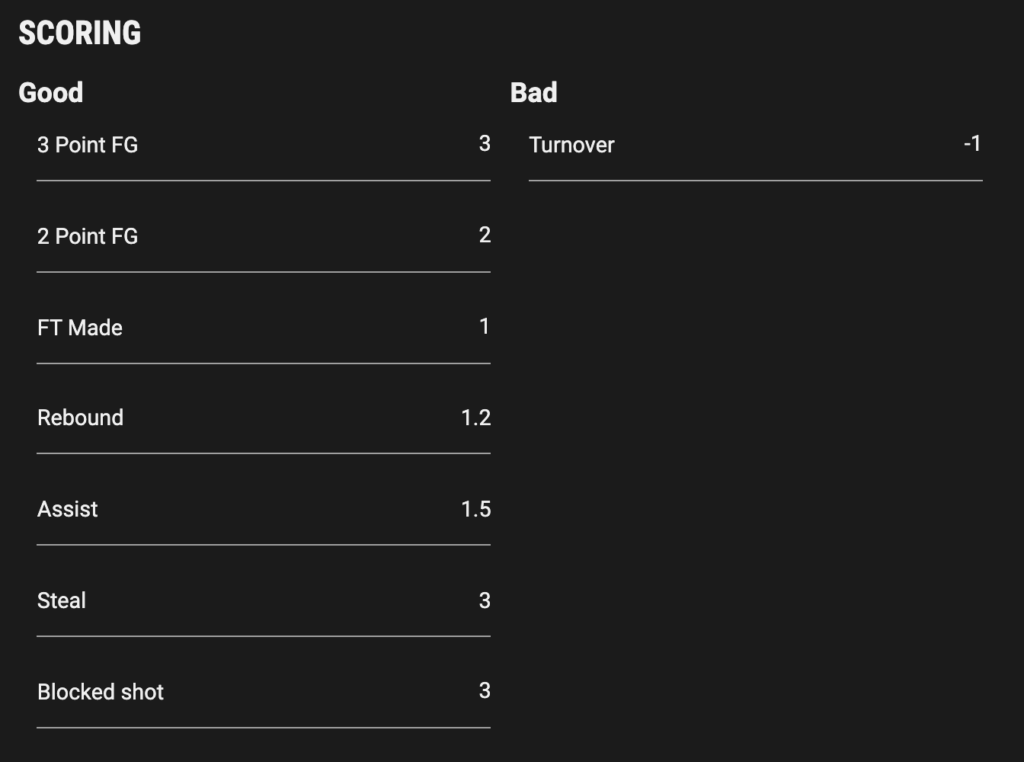 Below are the additional details and rules provided by Underdog for their general Battle Royale contests, as well as their Daily NBA specific contests: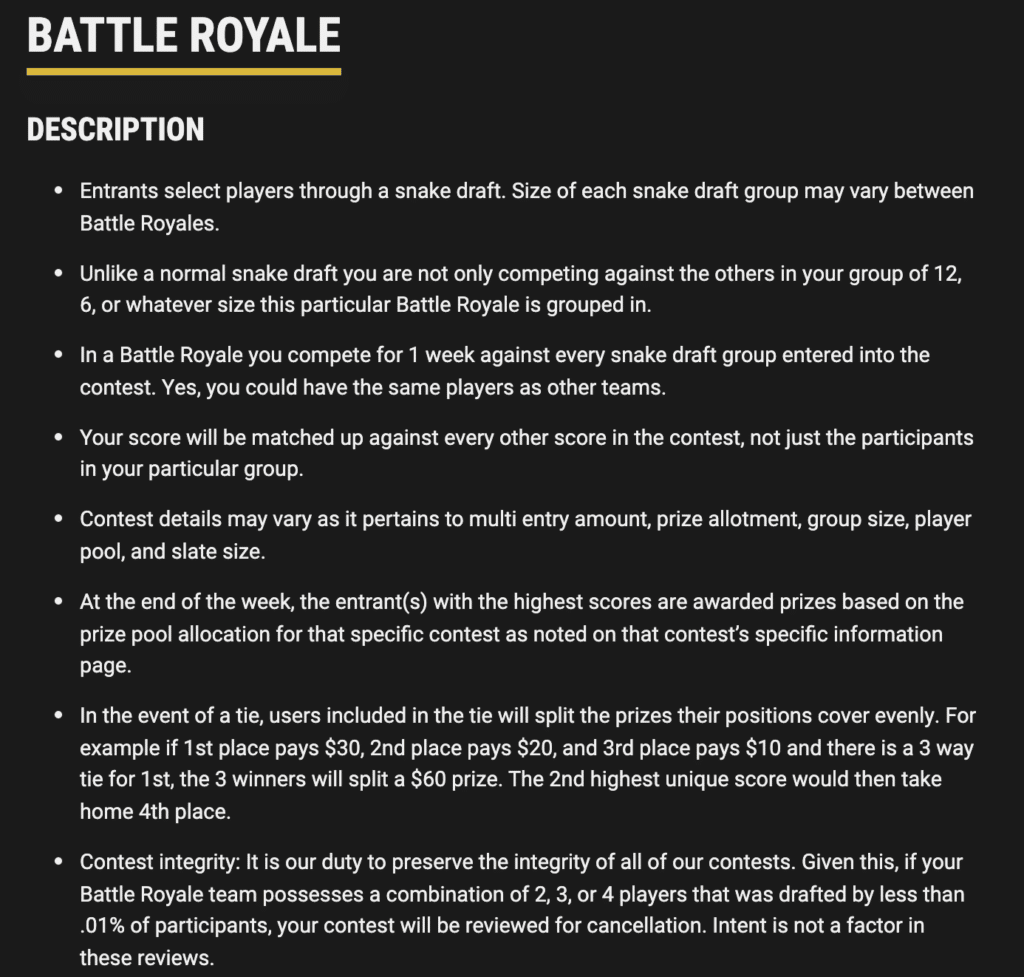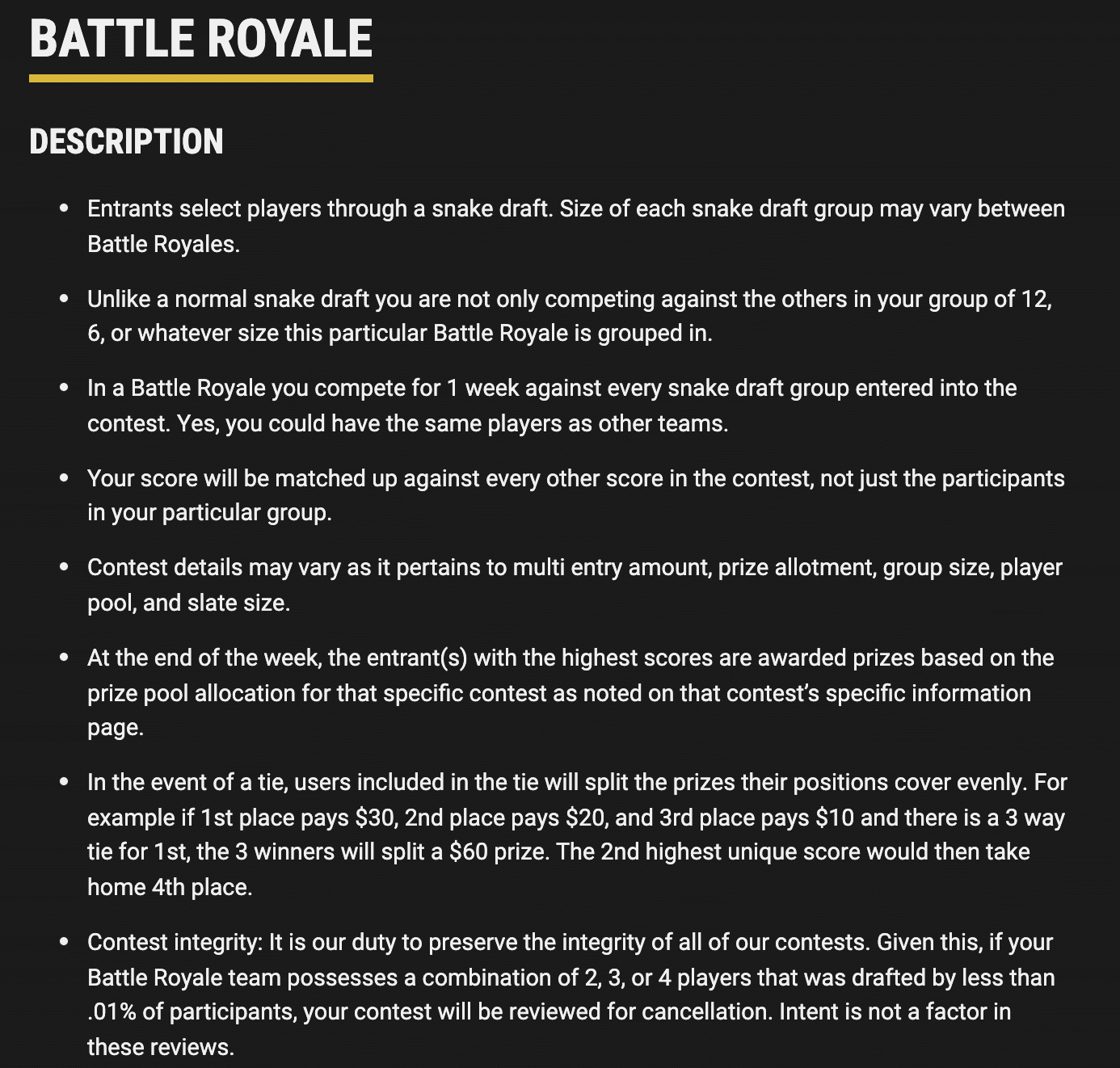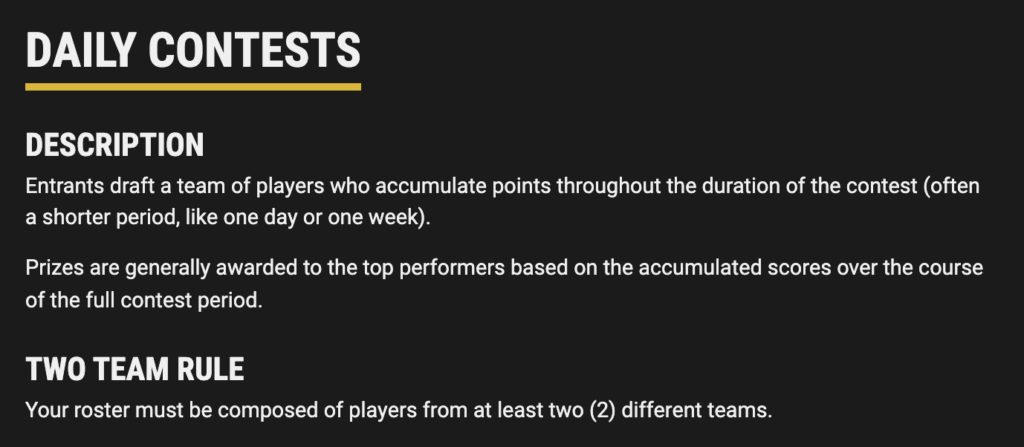 Let's dive into the strategy for today's contests. Much of the strategy for today is driven by the incredible Daily NBA Projections from the RotoGrinders team. If you'd like to subscribe to the full set of projections for every player and team, head to RotoGrinders NBA Premium , which includes fantasy point projections and daily fantasy ownership projections for sites like DraftKings, Fanduel, and Yahoo, as well as LineupHQ Optimizer access and much, much more.
Also, if you're new to Underdog, and you'd like to sign up to test out some drafts, make sure to take advantage of our exclusive 100% deposit bonus up to $100 using underdog promo code SPIKE.
Underdog Fantasy Daily NBA Battle Royale Contest Strategy for March 16th, 2022
Top Options
Back to a big & loaded slate on this Wednesday with an insane 12 games on top. With 12 games, we naturally see all the stars at the top. This slate is so loaded that you'll see in our Underdog Snake Draft Rankings that James Harden is 14th overall. Jayson Tatum is 15th. That's crazy. So, the big takeaways from this type of depth is not in any one player today. The takeaways are, 1) If doing multiple drafts, don't be afraid to cycle through all these studs and get some different/unique pairings, and 2) we don't want to be sacrificing upside in our drafts. We never do want to sacrifice upside, but every draft is so loaded today that it's especially important.
Undervalued and Overvalued Players
Devin Booker – If the Rockets can keep this one close, Booker would probably end up as the best pick in drafts today. The Suns blew out the Pelicans last night, and Booker cruised to an easy 50+ fantasy points in just 3 quarters. His upside is truly incredible without Chris Paul, and this matchup is gold. We just need it to stay close.
Kevin Durant – I am assuming that the Underdog projection will update, but right now their projection on Kevin Durant is quite hilarious. We have him 6th overall in our projections, as he's playing without Kyrie Irving. He just dropped a casual 77 fantasy points last game without Kyrie, and he is 24th (!!!) on the rankings list at Underdog.
James Harden – This feels bizarre to even type, but Harden actually looks overvalued here. He's still James Harden, but the top of the board is so loaded that we have to be a bit picky. Now playing with Joel Embiid (and Tyrese Maxey), Harden has taken a bit of a hit and his projection has him lower on the list than his name would indicate.
Injuries and Situations to Monitor
Shai Gilgeous-Alexander – SGA has been on an other-worldly tear for a short handed Thunder squad, but now he's questionable to play. This is the risk with the Thunder, and while I don't personally know if he'll play, I think it's wise to take extra caution with a team that is very clearly tanking and more likely than not to protect their best player.
Kyrie Irving – Nothing new here, but Kyrie is ineligible to play tonight. But, after one of the greatest scoring performances I've ever seen, I feel like we have to mention him. That was insane.
Fred VanVleet – Who knows what the Raptors will do with FVV here, but he did miss again last game. That led to another explosion from Scottie Barnes, as well as Pascal Siakam.
Good luck!