Underdog Fantasy has become wildly popular due to their massive Best Ball contests as well as their Pick 'em games, but their daily snake drafts are another incredibly fun option for fantasy drafters. Their NBA drafts (or Battle Royale as they call it format) are incredibly simple, and they give you a shot at 4 or 5 figure winnings every single day. 
All you have to do is draft 6 players from the games taking place that night in the NBA in a traditional snake draft against 5 other users. No positional requirements. No salary cap. Your team of 6 players competes against every other team of 6 drafted that day in that tournament for your share of the prize pool, which typically pays out approximately 20% of the field with 20-25% going to first place. 
Underdog offers a variety of options each day with single entry, double entry and multi entry contests available. Their player scoring is also incredibly simple: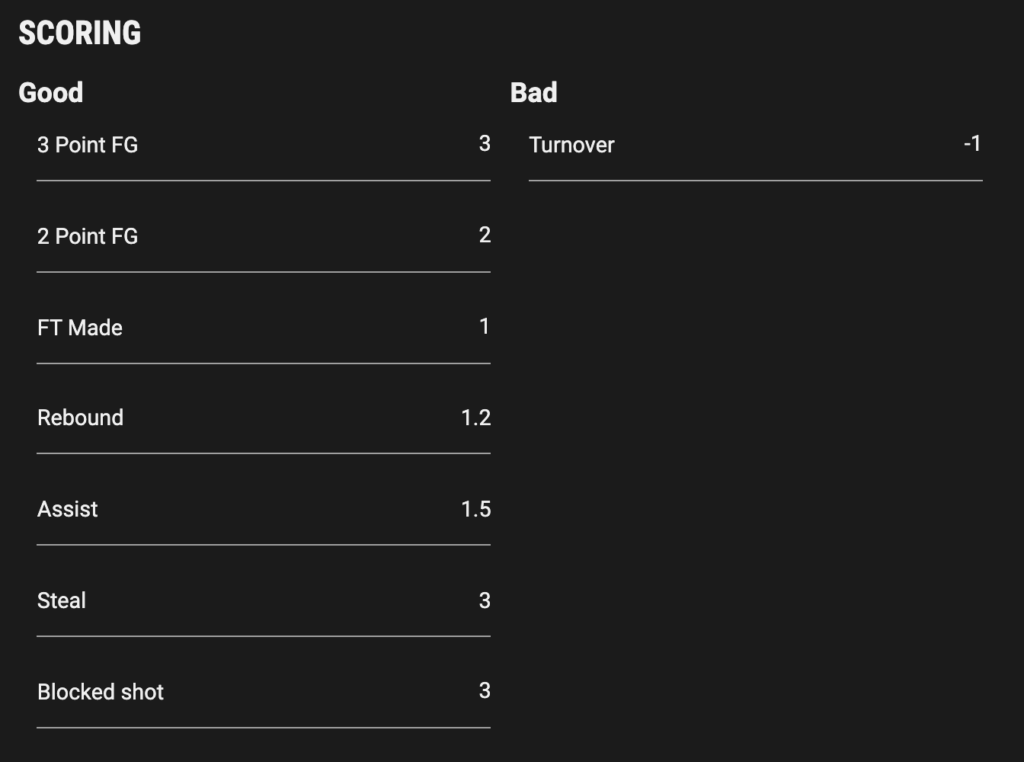 Below are the additional details and rules provided by Underdog for their general Battle Royale contests, as well as their Daily NBA specific contests: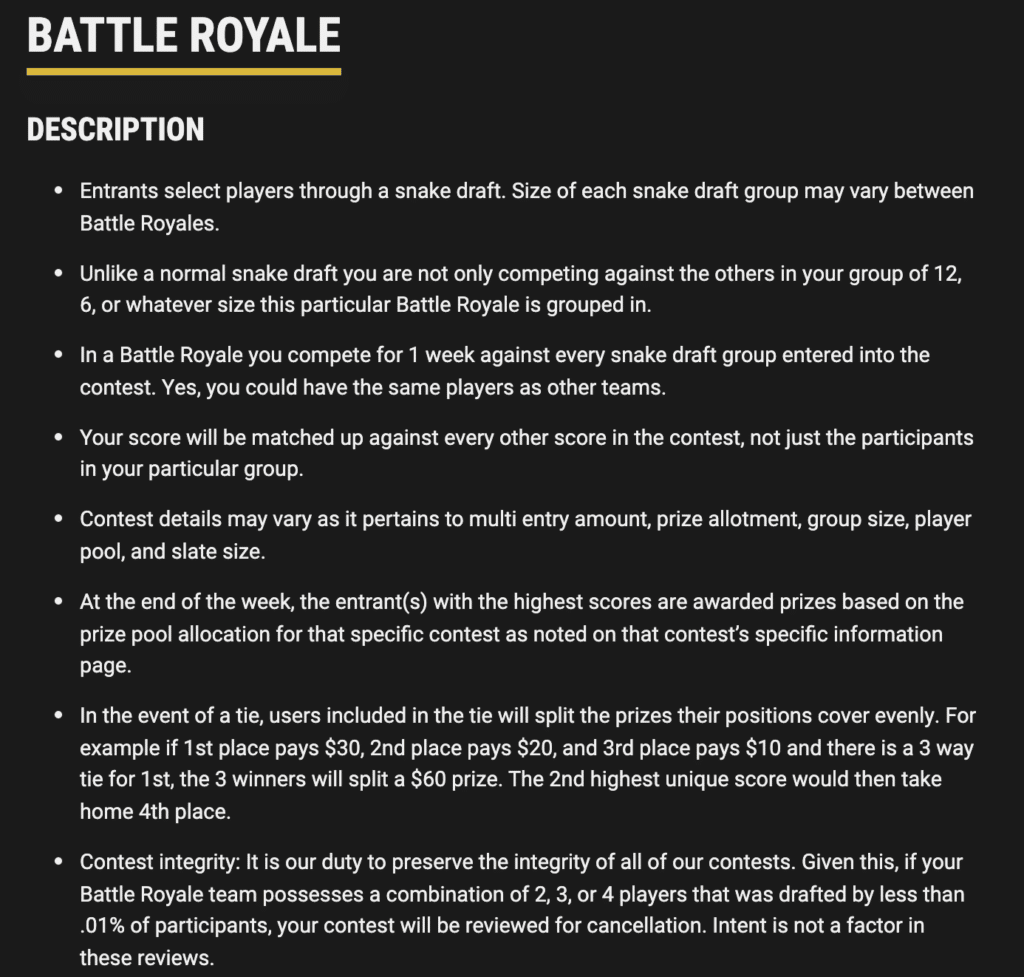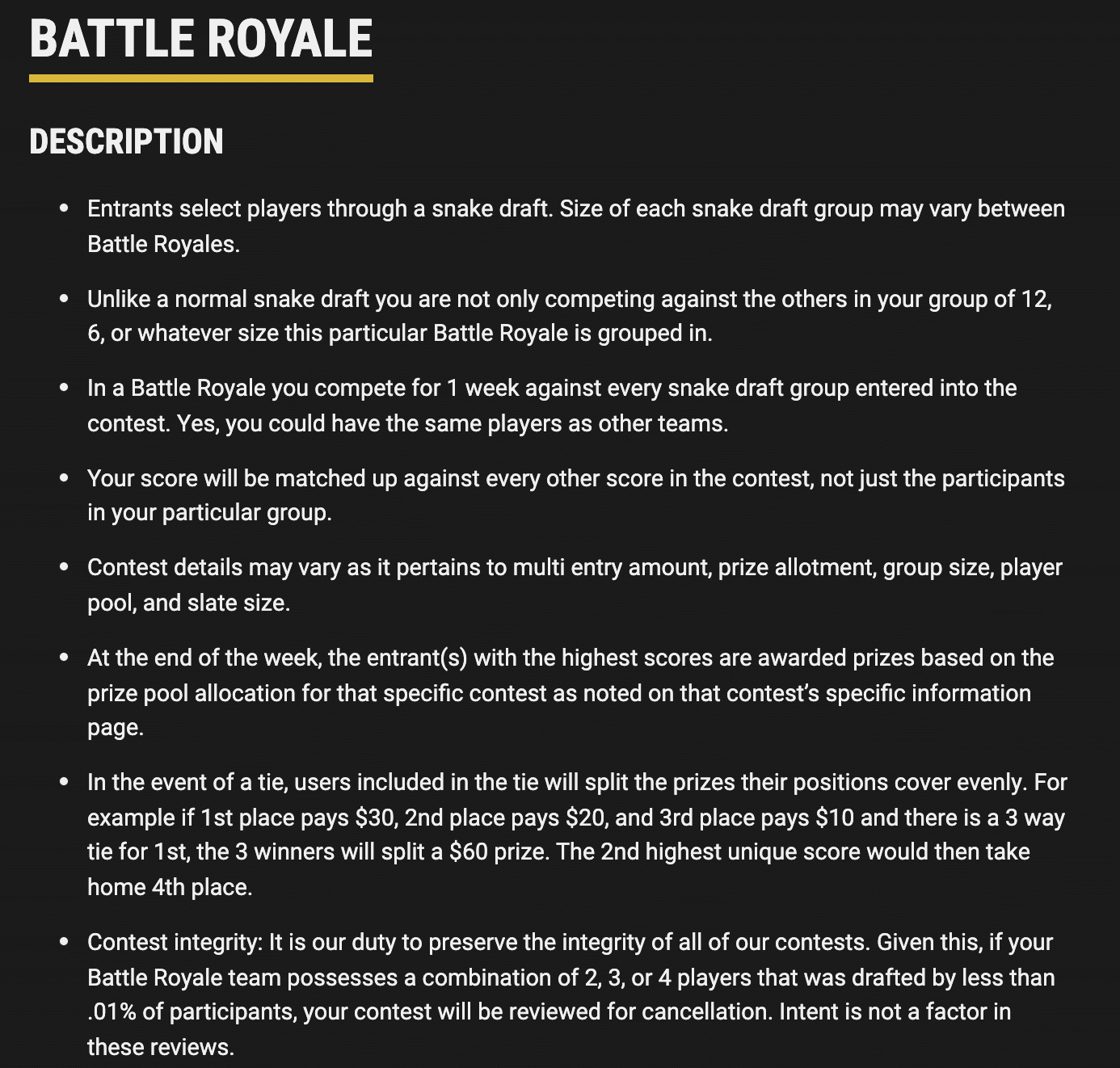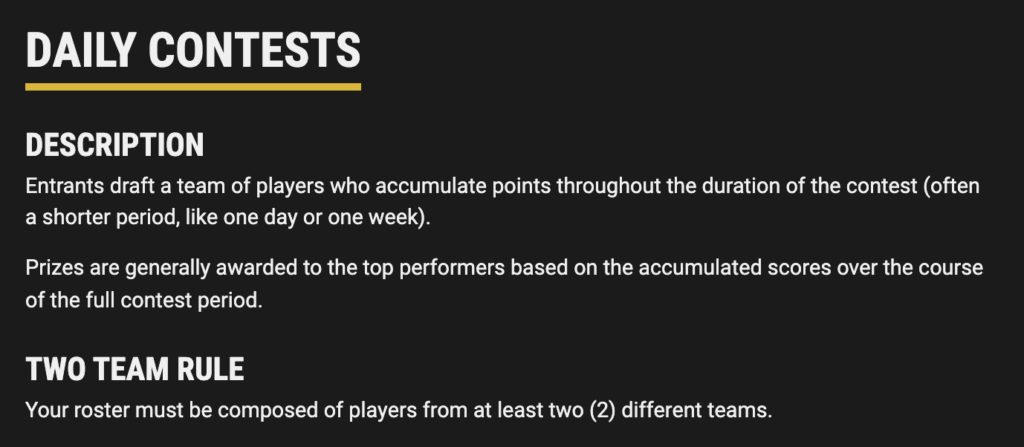 Let's dive into the strategy for today's contests. Much of the strategy for today is driven by the incredible Daily NBA Projections from the RotoGrinders team. If you'd like to subscribe to the full set of projections for every player and team, head to RotoGrinders NBA Premium , which includes fantasy point projections and daily fantasy ownership projections for sites like DraftKings, Fanduel, and Yahoo, as well as LineupHQ Optimizer access and much, much more.
Underdog Fantasy Daily NBA Battle Royale Contest Strategy for March 2nd, 2022
Top Options
Fun Wednesday 8 game slate, and it's pretty unique now that we have James Harden on the Sixers. On a fairly strong night, it's rare to have 2 players from the same team in the top elite tier of just 4 players. But Harden and Embiid fall just behind Nikola Jokic and Giannis Antetokounmpo in a clear top tier. Shai Gilgeous-Alexander makes a strong case to be included in that top tier given his current role without Josh Giddey, and frankly both Devin Booker and Domantas Sabonis are knocking on that door as well right now. Things really open up after those top two tiers.
Undervalued and Overvalued Players
CJ McCollum – Oddly enough, CJ had been overvalued most of the year in Portland, even without Dame, and now that's completely flipped. It's not easy to project a player like him on a new team, but CJ has fairly clearly emerged as the lead in the Pels offense. It's a big 3 between he, Brandon Ingram and Jonas Valanciunas but CJ is doing a lot more ball handling in New Orleans, and you can't ask for a better matchup than the Kings.
Wendell Carter Jr. – WCJ is a guy who I imagine has flown pretty much under the radar to the general public this year, but he has been truly outstanding. He's now up to averaging 14/10/3 in 29 minutes per game while shooting 52% from the field, despite being on a tanking Magic team. He's taken over the front court as the lead guy over Mo Bamba, and the Pacers are the perfect matchup for bigs in their current state without Myles Turner and Domantas Sabonis.
LaMelo Ball – This is certainly the first time LaMelo has shown up as overvalued, but there are a lot of negative factors surrounding him tonight. The Cavs have a top 4 defense with a bottom 6 pace in the league, and the Hornets have added some bodies to the mix that hurt his upside. The days of the Hornets playing 7 guys with the starters playing insane minutes are over, as they added Montrezl Harrell at the deadline and they even just signed Isaiah Thomas to a 10 day contract after he lit up the G League. LaMelo is just being drafted too high for this new situation he's in, and we can find other alternatives in better spots.
Injuries and Situations to Monitor
Kyle Lowry – Lowry has been ruled out for Wednesday, which gives a nice boost to the 2 Heat stars, Jimmy Butler and Bam Adebayo. Without Lowry, these two take on more ball handling and facilitating responsibility which adds to their already strong 5 category roles. Especially in a big game against the Bucks, Jimmy and Bam make for strong options.
Darius Garland – Garland has missed quite a bit of time with his back injury, but supposedly he is "ramping up" now to get back to playing. That doesn't seem like he's quite ready, but if he indeed is, we'd need to see if he's on any minutes restriction. If he's close to a full go, he would make for a great pick given his cost in an amazing matchup with the Hornets.
Kevin Porter Jr. – KPJ missed last night's game with an illness, which opened up Dennis Schroder to start again at the point. Tonight's matchup with the Jazz is not ideal, but Schroder's role should continue to be strong and Christian Wood should see more usage in the absence of KPJ if he were to miss again.
Good luck!