Underdog Fantasy has become wildly popular due to their massive Best Ball contests as well as their Pick 'em games, but their daily snake drafts are another incredibly fun option for fantasy drafters. Their NBA drafts (or Battle Royale as they call it format) are incredibly simple, and they give you a shot at 4 or 5 figure winnings every single day. 
All you have to do is draft 6 players from the games taking place that night in the NBA in a traditional snake draft against 5 other users. No positional requirements. No salary cap. Your team of 6 players competes against every other team of 6 drafted that day in that tournament for your share of the prize pool, which typically pays out approximately 20% of the field with 20-25% going to first place. 
Underdog offers a variety of options each day with single entry, double entry and multi entry contests available. Their player scoring is also incredibly simple: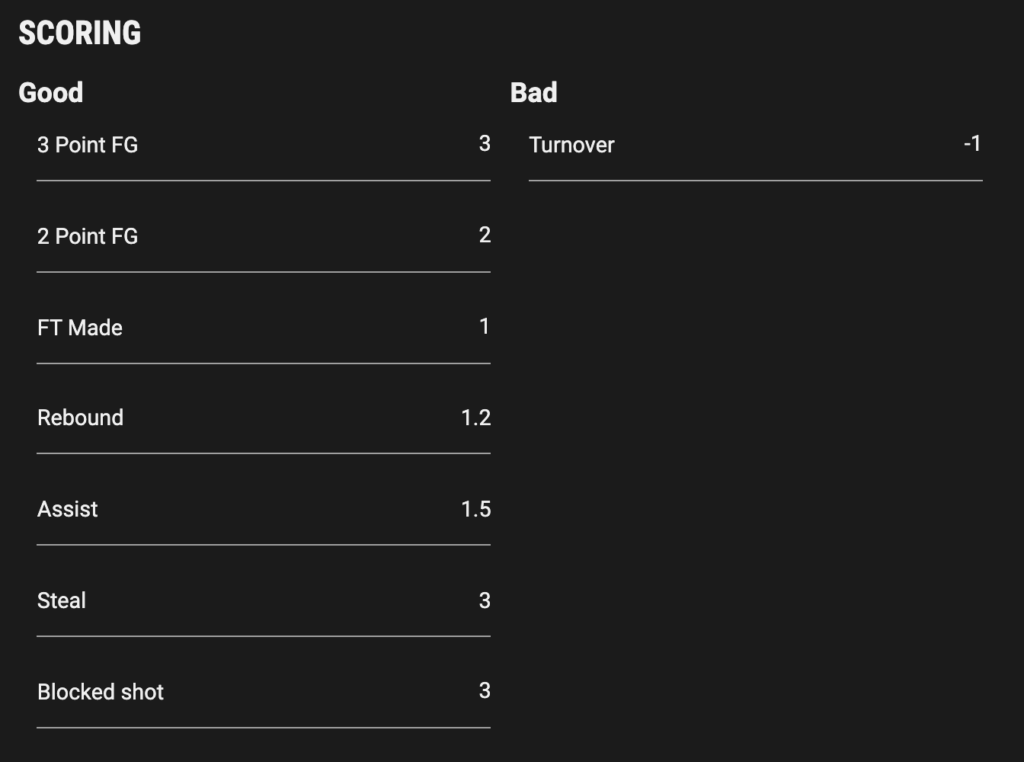 Below are the additional details and rules provided by Underdog for their general Battle Royale contests, as well as their Daily NBA specific contests: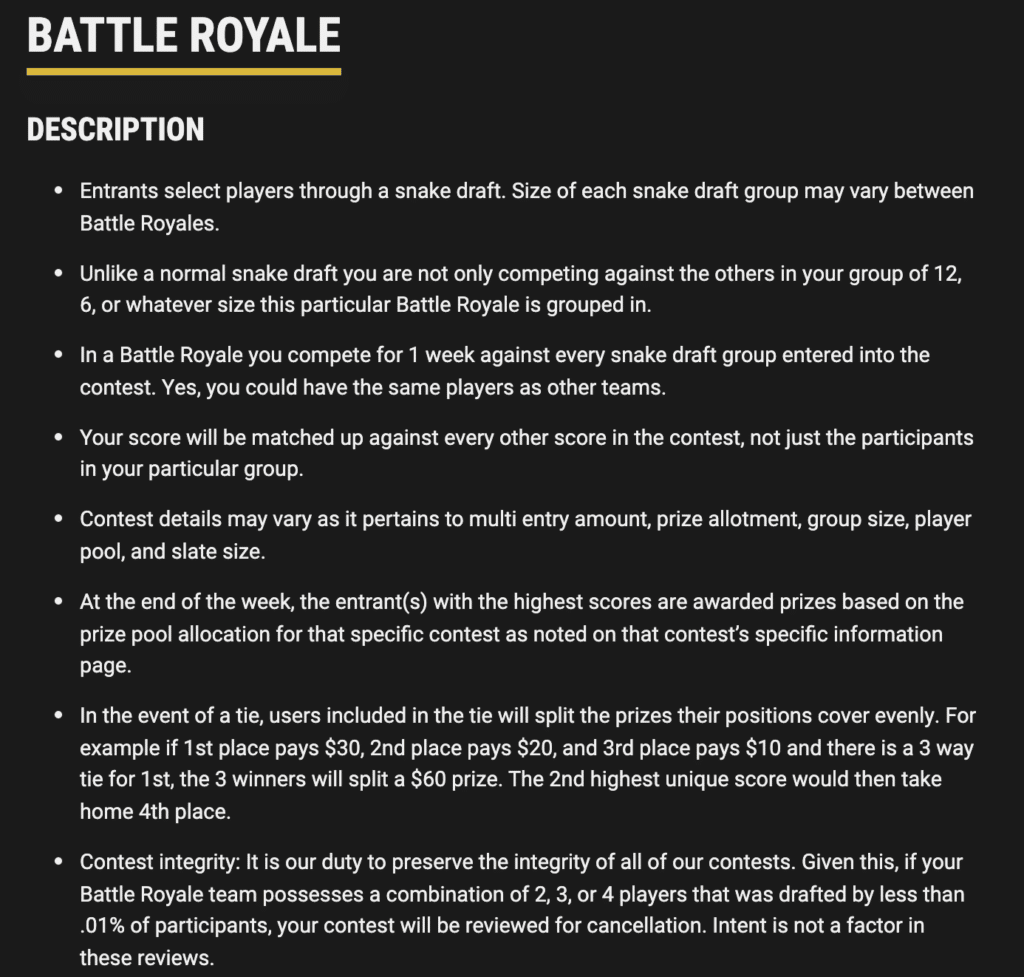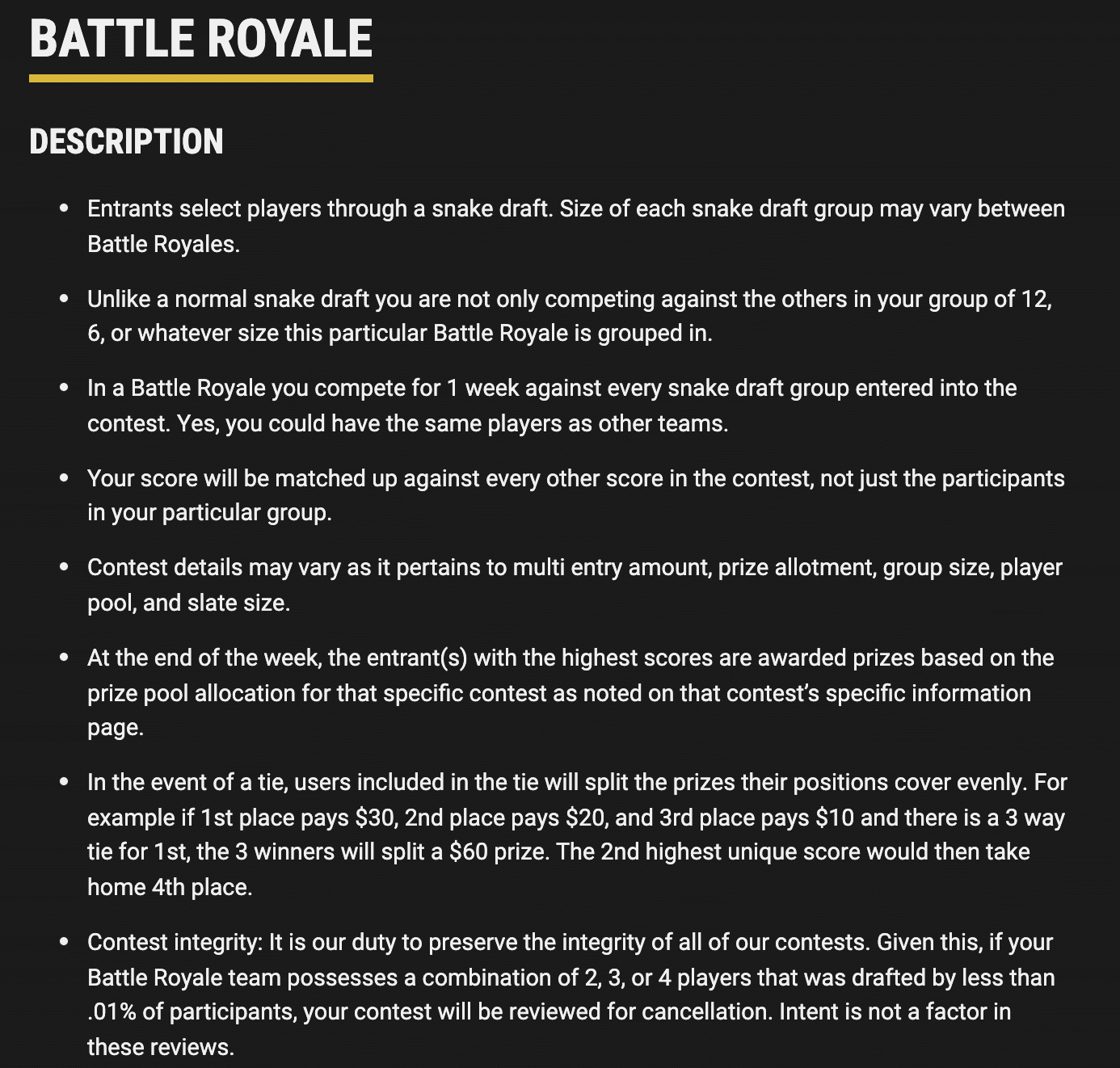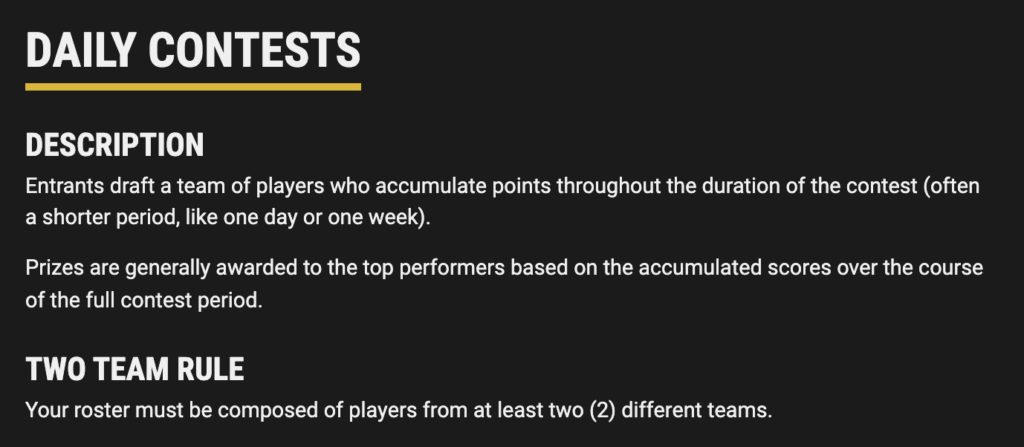 Let's dive into the strategy for today's contests. Much of the strategy for today is driven by the incredible Daily NBA Projections from the RotoGrinders team. If you'd like to subscribe to the full set of projections for every player and team, head to RotoGrinders NBA Premium , which includes fantasy point projections and daily fantasy ownership projections for sites like DraftKings, Fanduel, and Yahoo, as well as LineupHQ Optimizer access and much, much more.
Underdog Fantasy Daily NBA Battle Royale Contest Strategy for March 14th, 2022
Top Options
We have an official bracket for March Madness, and we have 9 NBA games to tickle our fancy in drafts tonight. It's loaded at the high end with MVP front runners Nikola Jokic and Joel Embiid squaring off. Giannis is still Giannis, and Lebron is having to do insane things just for the Lakers to compete right now. Shai Gilgeous-Alexander continued his insane run last night with another huge game, and Dejounte Murray should be fresh after sitting out the Spurs last game for rest. DeMar Derozan may have another game with Zach Lavine, and then the likes of Karl-Anthony Towns, James Harden, Steph Curry and Trae Young round out the elite tier.
Undervalued and Overvalued Players
Stephen Curry – The Warriors have been stuck in the mud, and Steph has not been very good for fantasy for a stretch here, but I think it's finally made him a bit undervalued. He is taking a bit of a back seat to Klay and co. at times in order for the team to figure out their roles before the playoffs, but he's still Steph Curry. He can go totally en fuego at any moment, and he's finally priced in drafts at the point where the slightly reduced projection is being a bit over relied upon.
Scottie Barnes – These are my favorite kind of targets in drafts. Even if Fred VanVleet plays, Scottie is a great pick. He's undervalued no matter what, but if Fred were to miss again, Scottie is the clear screaming value in drafts that you wish you took on every team. He's undervalued, has the potential to be criminally undervalued, and he draws a matchup with the lowly Lakers.
Russell Westbrook – It was almost not worth bring Westbrook up anymore, but I figured we should do it one last time. I think it's just over for RWB as someone we want to select in drafts no matter the situation. Even without AD, and probably even if Lebron sits. He may have a game or two down the stretch that are relevant, but he is just not a worthwhile fantasy asset anymore in his current state.
Injuries and Situations to Monitor
Lebron James – Lebron is question, per usual, but the expectation is that he will play. The Lakers are on a back to back after getting waxed by the Suns, but if they want to make the playoffs they can't really afford to rest much.
Zach Lavine – Lavine is questionable, and if he were to miss we know the drill by now. DeMar Derozan gets the biggest boost, with Nikola Vucevic increasing his upside as well. Coby White will likely start, but Alex Caruso is back and played 29 minutes last game without Lavine.
Fred VanVleet– FVV is questionable, and Armoni Brooks started in his absence last game. However, we know Scottie Barnes and Pascal Siakam pick up most of the ball handling and upside without Fred.
Reggie Jackson – Reggie is expected to sit out the back end of a back to back here after playing every minute of the 2nd half yesterday. Terrance Mann should step up into a larger role, but the Clippers are a bit trickier to target because of how spread out they are beyond RJax.
Good luck!