Underdog Fantasy has become wildly popular due to their massive Best Ball contests as well as their Pick 'em games, but their daily snake drafts are another incredibly fun option for fantasy drafters. Their NBA drafts (or Battle Royale as they call it format) are incredibly simple, and they give you a shot at 4 or 5 figure winnings every single day. 
All you have to do is draft 6 players from the games taking place that night in the NBA in a traditional snake draft against 5 other users. No positional requirements. No salary cap. Your team of 6 players competes against every other team of 6 drafted that day in that tournament for your share of the prize pool, which typically pays out approximately 20% of the field with 20-25% going to first place. 
If you haven't yet signed up for Underdog Fantasy, you can use Promo Code 'SPIKE' to receive a 100% Deposit Match on any deposit up to $100. 
Underdog offers a variety of options each day with single entry, double entry and multi entry contests available. Their player scoring is also incredibly simple: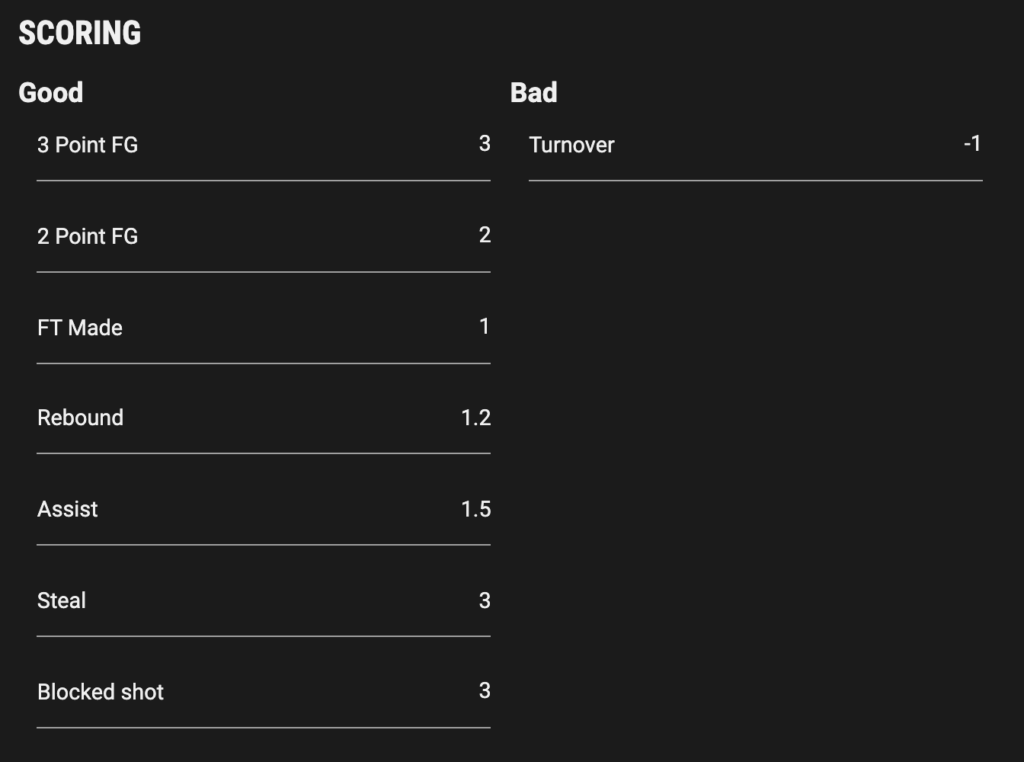 Below are the additional details and rules provided by Underdog for their general Battle Royale contests, as well as their Daily NBA specific contests: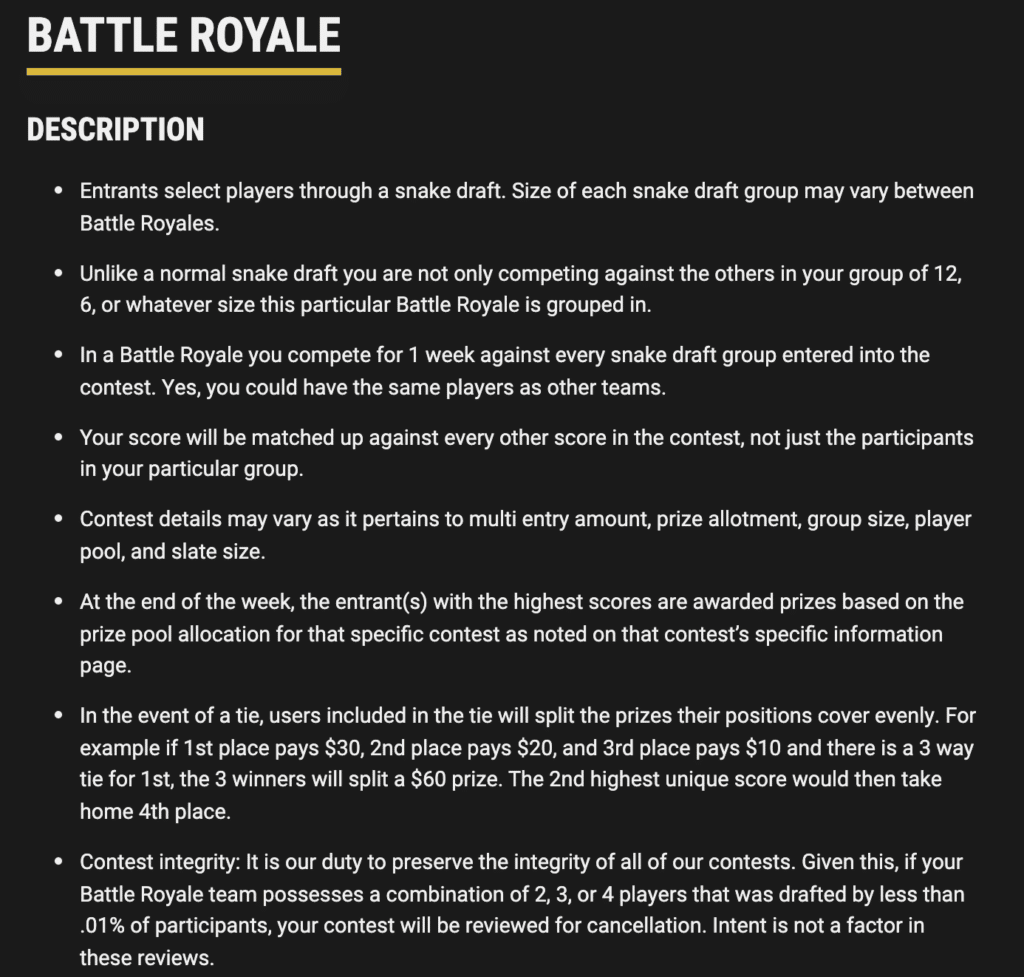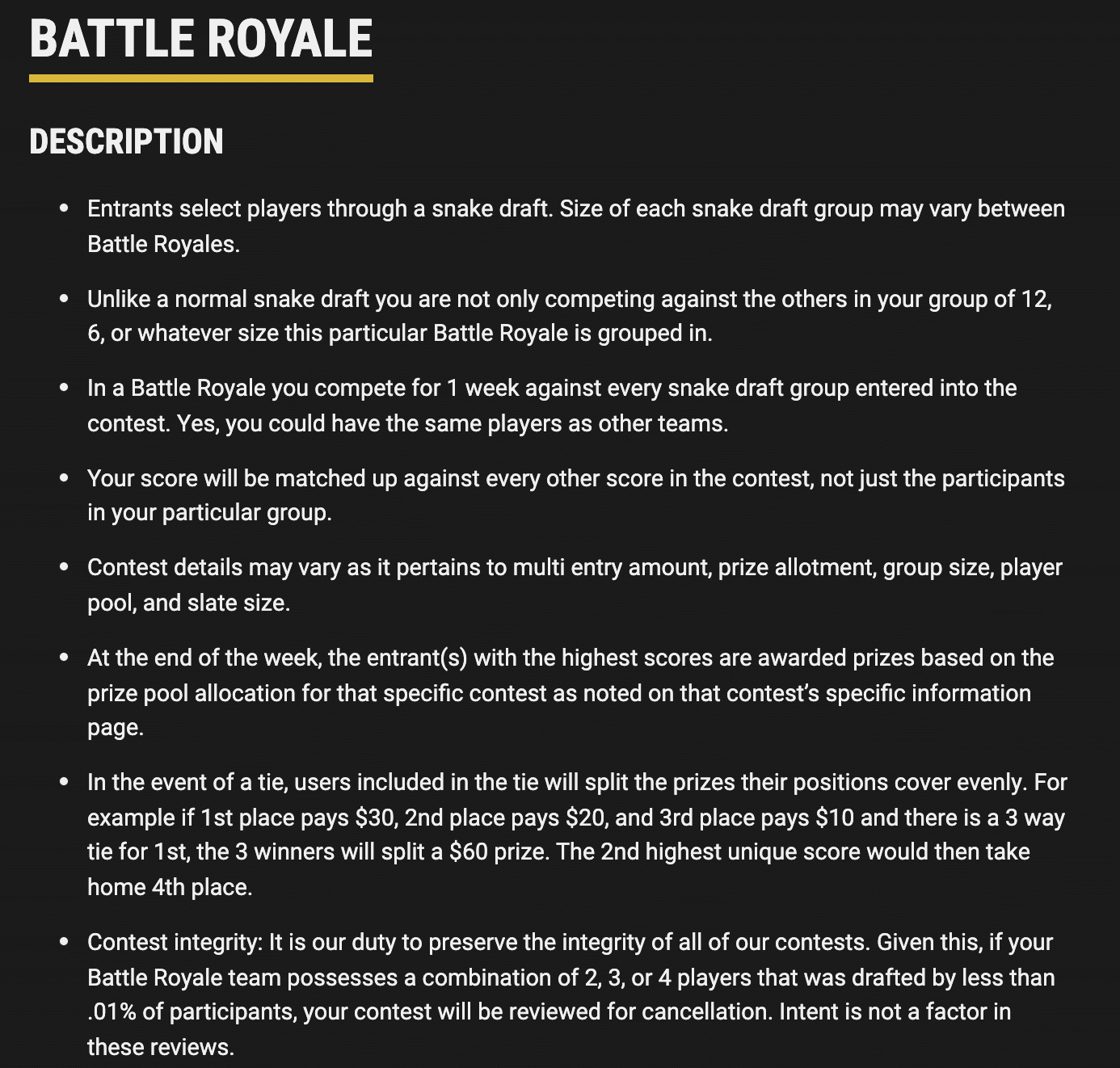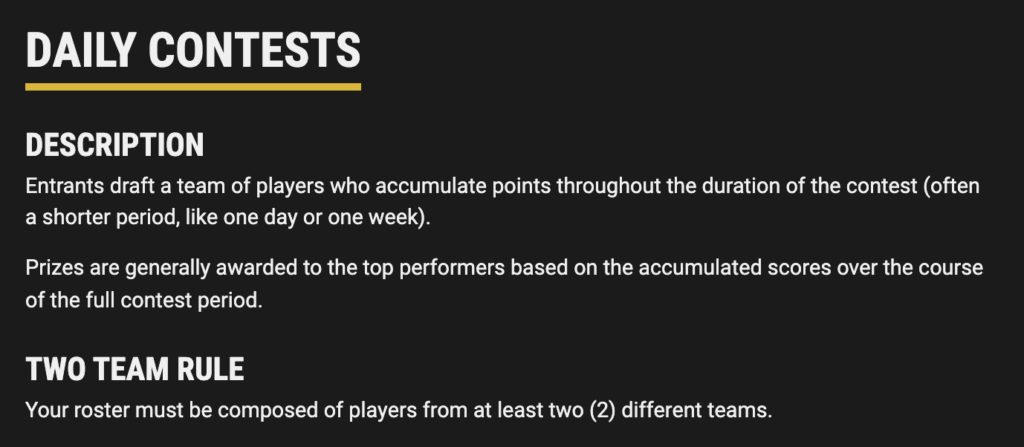 Let's dive into the strategy for today's contests. Much of the strategy for today is driven by the incredible Daily NBA Projections from the RotoGrinders team. If you'd like to subscribe to the full set of projections for every player and team, head to RotoGrinders NBA Premium , which includes fantasy point projections and daily fantasy ownership projections for sites like DraftKings, Fanduel, and Yahoo, as well as LineupHQ Optimizer access and much, much more.
Underdog Fantasy Daily NBA Battle Royale Contest Strategy for February 9th, 2022
Top Options
6 games tonight and nice prize pools with Underdog's "Wobnesday" $25k contest. It's a particularly interesting slate of games for the top options because it's not quite as clear cut as most days. The Lakers are on a back to back after a beat down from the Bucks, and the Big 3 are all healthy, but they draw the tanking and terrible Blazers. That puts Lebron and Anthony Davis at the top of the list today, but Dejounte Murray is very close behind. There's a pretty large next tier behind them with Steph Curry, Karl-Anthony Towns, LaMelo Ball, the Bulls (Vucevic/Derozan), Raptors (Siakam/VanVleet) and even Donovan Mitchell and Jusuf Nurkic all lumped fairly close together.
Undervalued and Overvalued Players
Anfernee Simons – The Blazers are absolutely terrible after trading CJ McCollum, Robert Covington, Norman Powell and Larry Nance, but it gives Simons every opportunity for upside in fantasy. They're likely going to get blown out frequently, but if any team was going to underperform and let them stick around, it's the Lakers. Simons is an elite option tonight that's valued as a mediocre one right now.
Jarrett Allen – All Allen does is put up strong game after strong game with huge ceiling performances mixed in, but he never gets the credit he deserves in the fantasy landscape. Especially with his steals and blocks upside (worth 3 points on UD), he's a top 20 option tonight. It doesn't hurt the Spurs are a bottom 10 defensive team in the league with a top 5 pace.
Russell Westbrook – As long as Lebron and Anthony Davis are both healthy (and maybe even if they're not), Russell Westbrook's name and reputation carry more weight than his actual projection and fantasy role do on this Lakers team. Even against the Blazers he's a "meh" option, but you do have to keep him around in your rankings solely for the possibility that either Lebron or Anthony Davis sit out the 2nd leg of a back to back.
Injuries and Situations to Monitor
Darius Garland – Garland has had an incredible breakout season for the Cavs, and draws a great matchup with the Spurs tonight. He's missed the last few games, and the team just added Caris Levert at the deadline, so that muddies the water a bit if he were to miss again. However, if he returns, he makes for an elite option and a strong value himself.
Ayo Dosunmu – The Bulls can't catch a break as they lose another key rotational player to an injury. Ayo is out with a concussion, which just means even more responsibility on the big 3 of Derozan, Vucevic and Lavine, and the all look strong at their current cost in a matchup with the Hornets.
Klay Thompson – Klay is out for rest, which is actually a pretty big deal. Steph's usage upside shoots significantly up, which gives me one of the highest ceilings on the slate. It also puts Andrew Wiggins and Jordan Poole in play in the last round of drafts.
Good luck!