Underdog Fantasy has become wildly popular due to their massive Best Ball contests as well as their Pick 'em games, but their daily snake drafts are another incredibly fun option for fantasy drafters. Their NBA drafts (or Battle Royale as they call it format) are incredibly simple, and they give you a shot at 4 or 5 figure winnings every single day. 
All you have to do is draft 6 players from the games taking place that night in the NBA in a traditional snake draft against 5 other users. No positional requirements. No salary cap. Your team of 6 players competes against every other team of 6 drafted that day in that tournament for your share of the prize pool, which typically pays out approximately 20% of the field with 20-25% going to first place. 
If you haven't yet signed up for Underdog Fantasy, you can use Promo Code 'SPIKE' to receive a 100% Deposit Match on any deposit up to $100.

Underdog offers a variety of options each day with single entry, double entry and multi entry contests available. Their player scoring is also incredibly simple: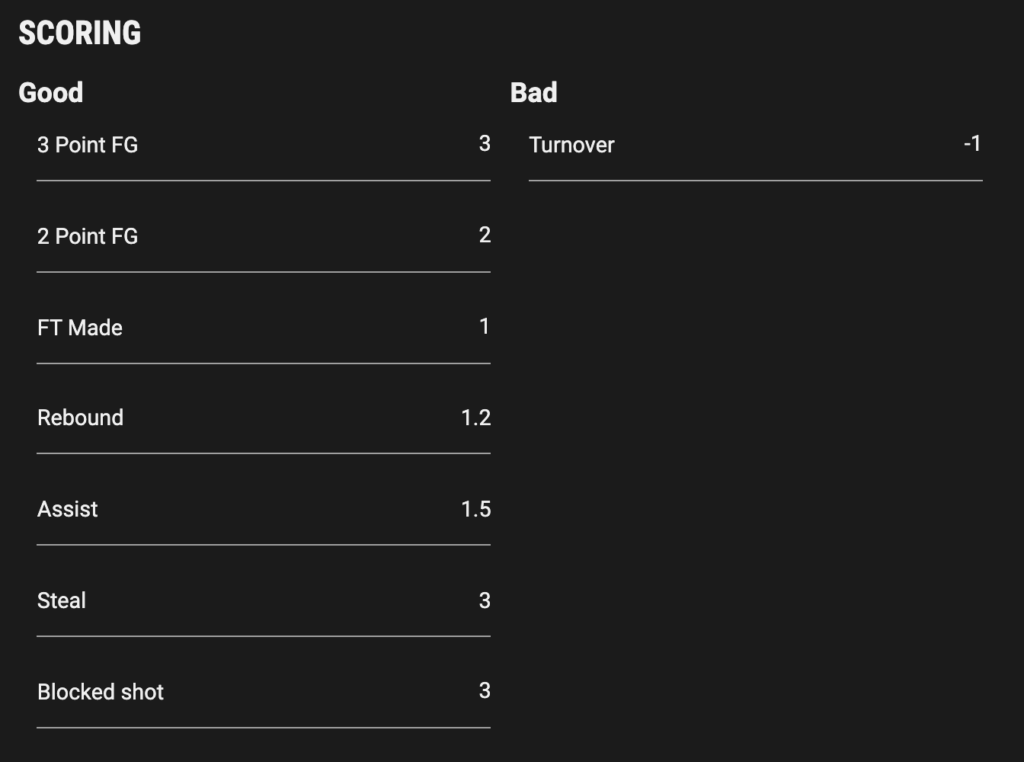 Below are the additional details and rules provided by Underdog for their general Battle Royale contests, as well as their Daily NBA specific contests: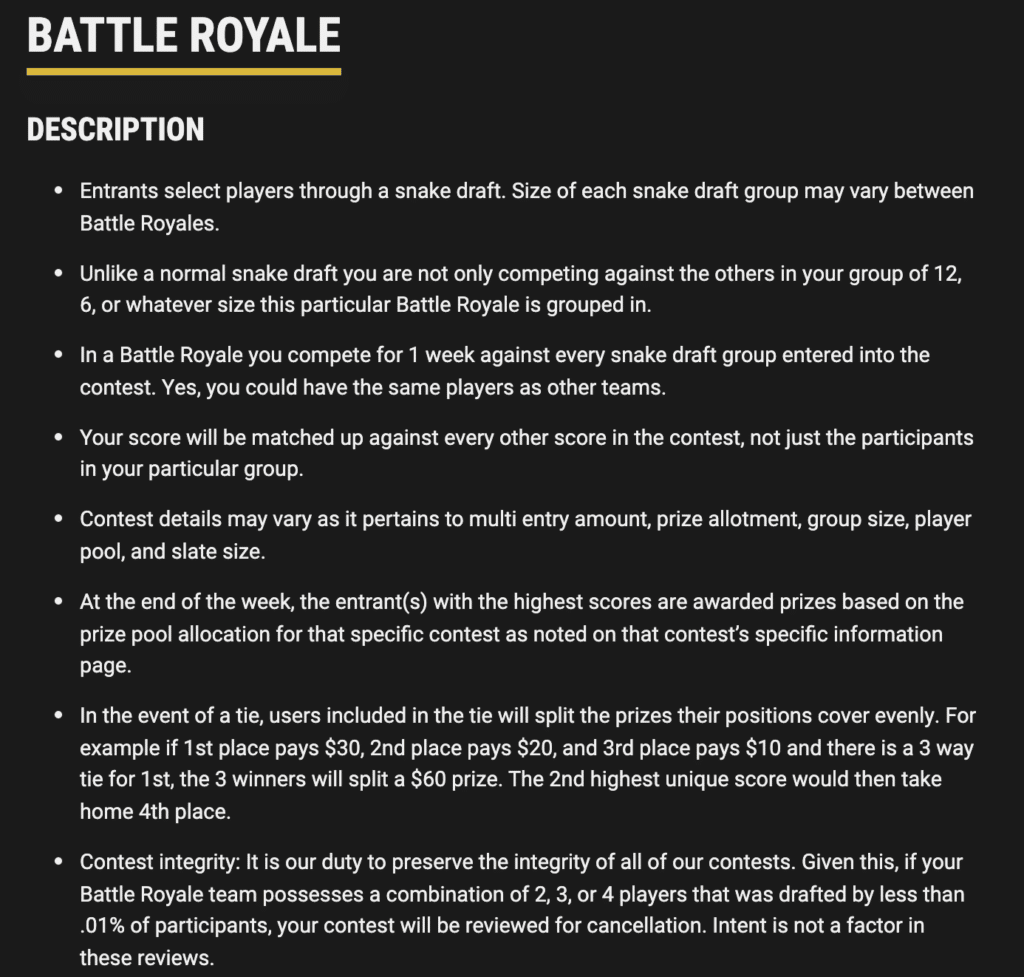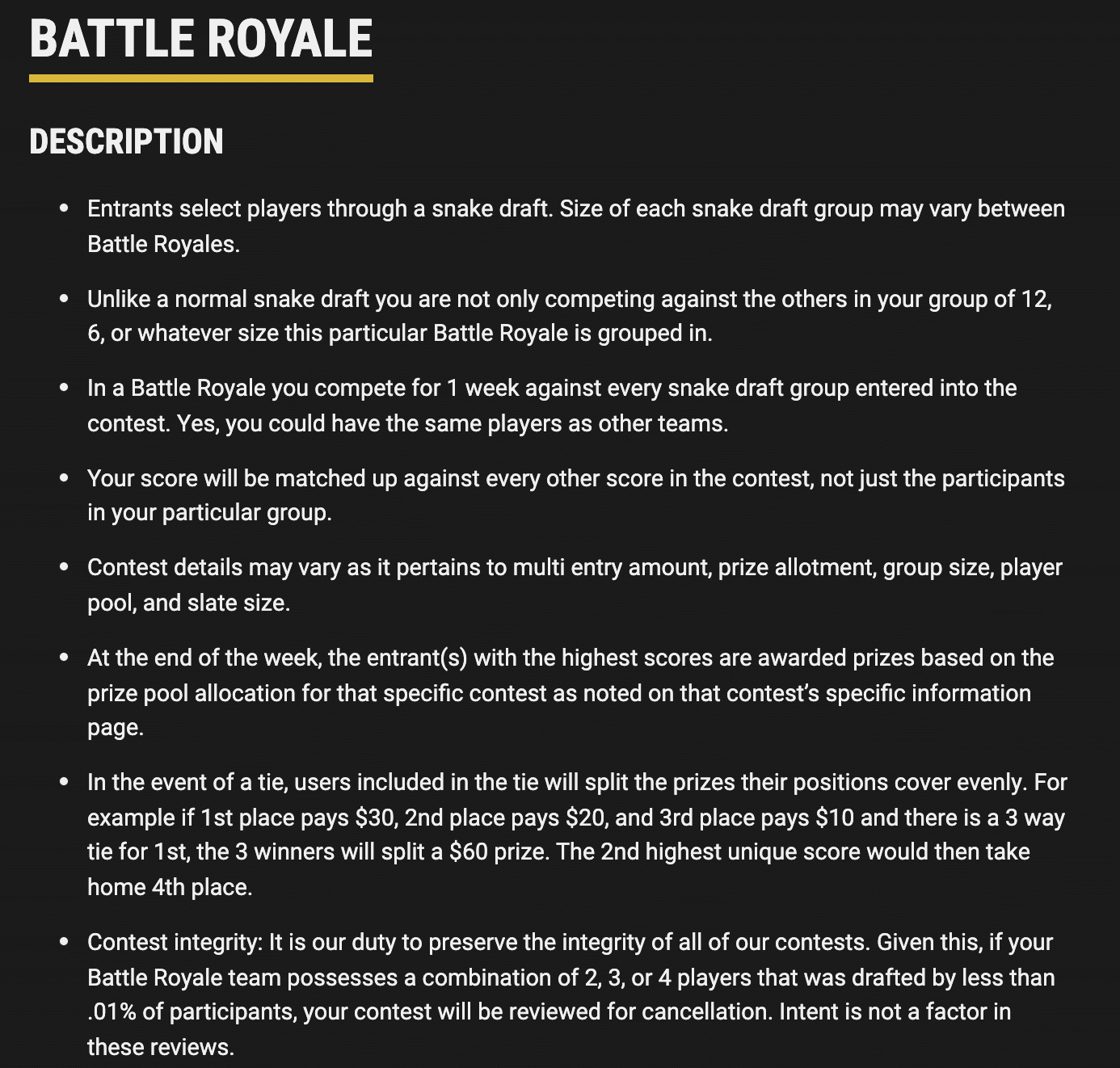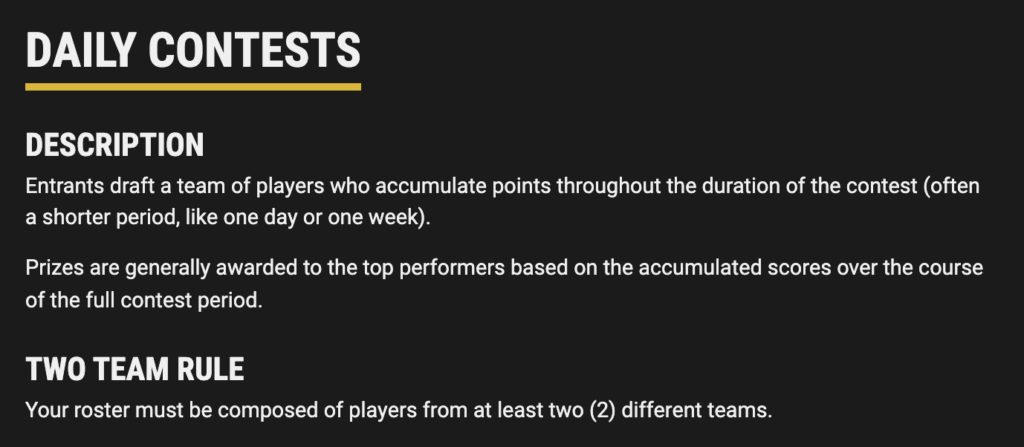 Let's dive into the strategy for today's contests. Much of the strategy for today is driven by the incredible Daily NBA Projections from the RotoGrinders team. If you'd like to subscribe to the full set of projections for every player and team, head to RotoGrinders NBA Premium , which includes fantasy point projections and daily fantasy ownership projections for sites like DraftKings, Fanduel, and Yahoo, as well as LineupHQ Optimizer access and much, much more.
Underdog Fantasy Daily NBA Battle Royale Contest Strategy for February 15th, 2022
Top Options
It's a bit tricker at the top to start today with the uncertainty around Giannis Antetokounmpo. He missed last night's game, and we are currently projecting him in. We will obviously get an update on that today, but assuming he plays, he makes up the 3rd member of a clear top tier with Joel Embiid and Luka Doncic. It's a bit more interesting than usual because Luka and Embiid draw two of the toughest defensive matchups in the league, while Giannis would draw the tanking Pacers' abysmal defense with zero interior presence.
Undervalued and Overvalued Players
Bam Adebayo – Bam definitely doesn't get the respect he deserves from either casual basketball fans or casual fantasy players, but he's the perfect combination of floor and ceiling for these drafts. He constantly churns out 40+ point fantasy nights, but he has a ceiling of a triple double with a bunch of steals + blocks. He's undervalued in our projections even assuming Butler plays, but if Jimmy were to miss he'd be an even greater steal.
D'Angelo Russell – Russell has been incredible for fantasy running the show for this T'Wolves team, and tonight he draws one of the best fantasy matchups in the league. Defense is optional for the Hornets, and they play very fast, which is the perfect environment for Russell to find his ceiling, similar to the Kings matchup a few days ago when he scored 50+ fantasy points.
Jonas Valanciunas – After the addition of CJ McCollum, we knew some Pels were going to take a hit, but UD projections haven't quite caught up. JoVal is always going to be productive, but the addition of another high usage player is going to take the ball out of his hands quite a bit more, particularly as a big man with 2 high usage perimeter players. JoVal will always be productive, but he's simply a bit overvalued.
Injuries and Situations to Monitor
Jimmy Buter – In the least surprising news of the night, Jimmy is questionable. You never truly know with Jimmy, but he has been playing in recent games. If he plays, he looks like a strong pick, but if he were to miss Bam and Kyle Lowry are some of the best values on the board.
Giannis Antetokounmpo – Giannis did not play last night, and we do not yet have an update on his status as of this morning. The matchup with the Pacers is a goldmine for fantasy, so if he were to miss all of Jrue Holiday, Khris Milddleton and Bobby Portis would be elite options. Worth noting that Serge Ibaka started last night, which is a small ding to Portis.
Ja Morant – Ja is questionable to play with left ankle soreness. Ja himself right now is undervalued, likely due to the injury, but if he sits out this game then Desmond Bane and Jaren Jackson Jr. are two elite values that would pick up a ton of usage.
John Collins – Collins is out again tonight, which doesn't seem like a huge deal, but it's worth noting for the simple fact that it's a big boost in minutes for Clint Capela. Capela is always productive on a per minute basis, but he has been playing low to mid 20s minutes most nights. Without Collins it forces Capela into more minutes, making him a player worth targeting in drafts with his upside.
Good luck!