Underdog Fantasy has become wildly popular due to their massive Best Ball contests as well as their Pick 'em games, but their daily snake drafts are another incredibly fun option for fantasy drafters. Their NBA drafts (or Battle Royale as they call it format) are incredibly simple, and they give you a shot at 4 or 5 figure winnings every single day. 
All you have to do is draft 6 players from the games taking place that night in the NBA in a traditional snake draft against 5 other users. No positional requirements. No salary cap. Your team of 6 players competes against every other team of 6 drafted that day in that tournament for your share of the prize pool, which typically pays out approximately 20% of the field with 20-25% going to first place. 
If you haven't yet signed up for Underdog Fantasy, you can use Promo Code 'SPIKE' to receive a 100% Deposit Match on any deposit up to $100. 
Underdog offers a variety of options each day with single entry, double entry and multi entry contests available. Their player scoring is also incredibly simple: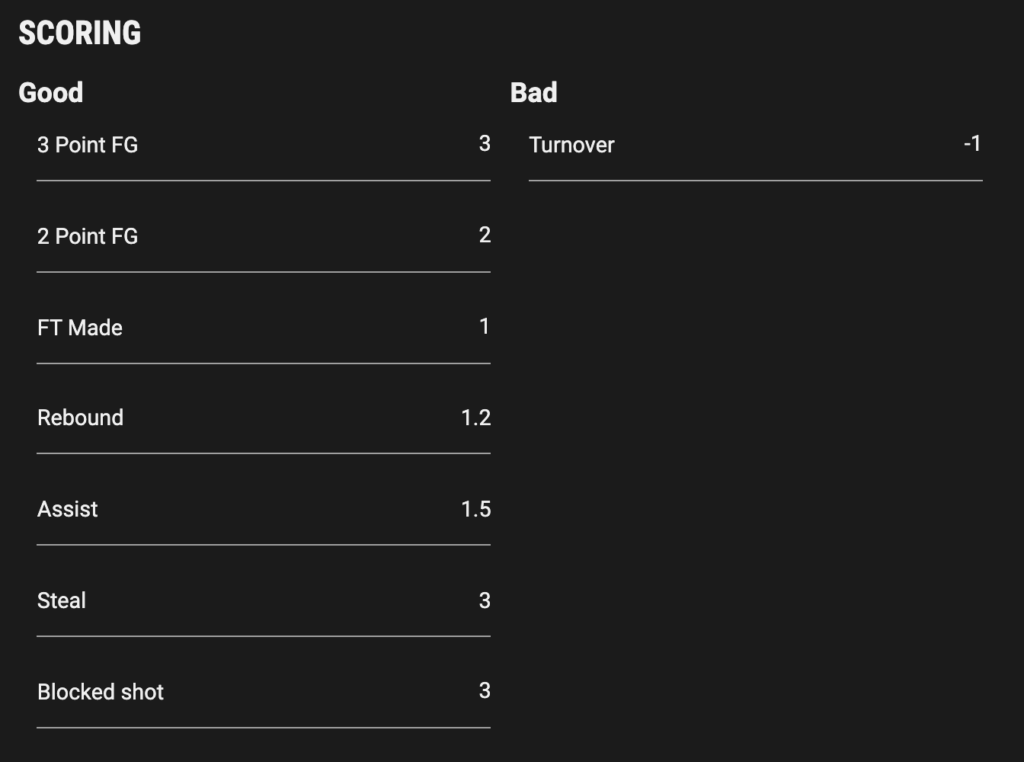 Below are the additional details and rules provided by Underdog for their general Battle Royale contests, as well as their Daily NBA specific contests: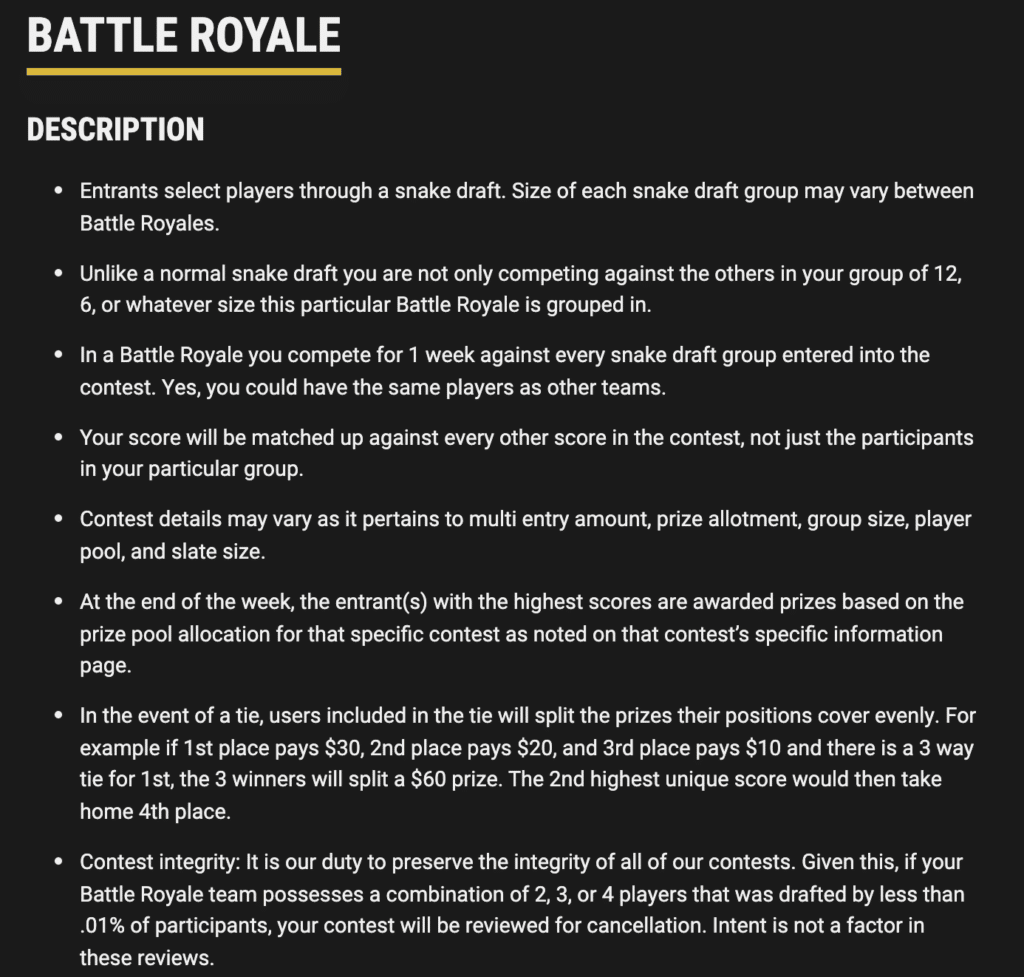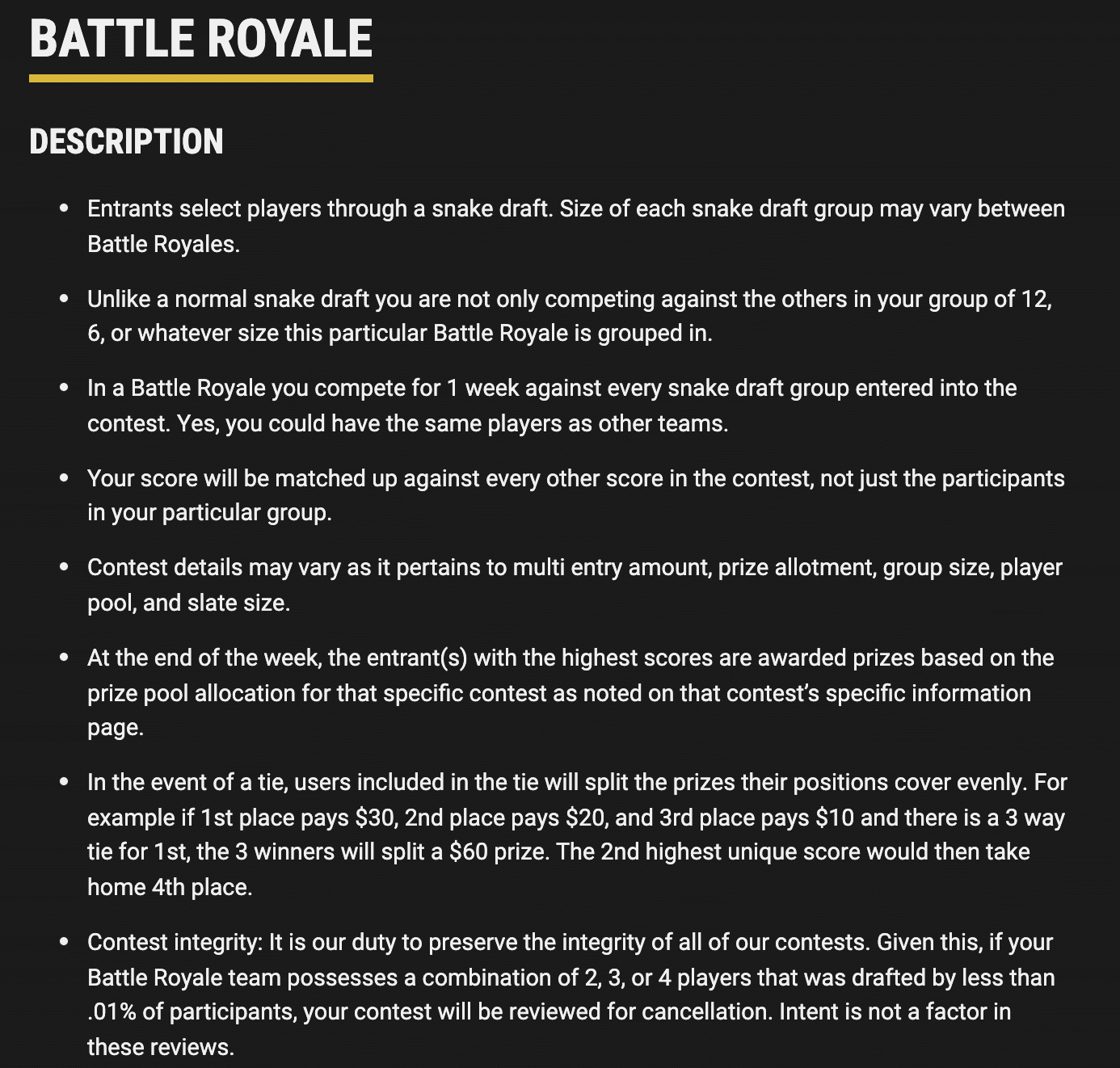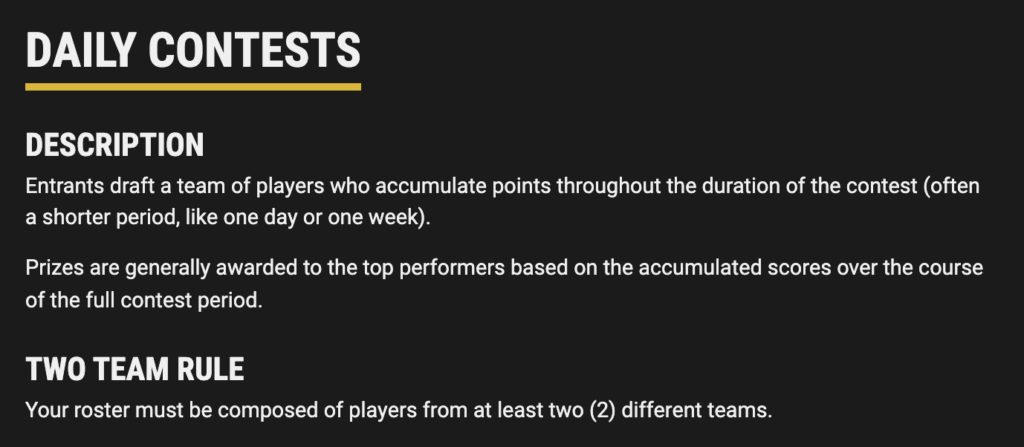 Let's dive into the strategy for today's contests. Much of the strategy for today is driven by the incredible Daily NBA Projections from the RotoGrinders team. If you'd like to subscribe to the full set of projections for every player and team, head to RotoGrinders NBA Premium , which includes fantasy point projections and daily fantasy ownership projections for sites like DraftKings, Fanduel, and Yahoo, as well as LineupHQ Optimizer access and much, much more.
Underdog Fantasy Daily NBA Battle Royale Contest Strategy for January 27th, 2022
Top Options
8 games on this late January Monday night slate, and the top end is missing some of the typical firepower. Joel Embiid is the top option tonight, but then it instantly opens up amongst a few guys a tier below him. Domantas Sabonis has been incredible since his return in the absence of Malcolm Brogdon and Myles Turner, and he's right there in contention with Steph Curry for the 2nd option to Embiid. After that, Jayson Tatum, Pascal Siakam, and Ja Morant all make up a tightly packed second tier that could realistically include Fred VanVleet, Trae Young, and Jimmy Butler too.
Undervalued and Overvalued Players
Tyrese Haliburton – Hali is a guy who has shown up frequently in this section, but the market just generally hasn't caught on to his role on this Kings team. Even when De'Aaron Fox (questionable) plays, Haliburton has taken over as the lead guard. Despite some ups and downs due to the nature of this lowly Kings team, he showed his huge ceiling last time out with nearly 60 fantasy points.
Caris Levert – Sabonis has done all the heavy lifting in the last couple games for the Pacers, but Levert is still a very high upside option with no Malcolm Brogdon in the lineup. Their last game was a blowout, but he took 19 shots in the game before, and the market has completely soured on him. He's available in the 5th round of drafts despite a huge ceiling and a top 20 projection from us.
Trae Young – Trae is certainly a dynamic young star in the league, but from a fantasy perspective it's difficult for him to compete with the super high end options on most slates. Given the scoring on Underdog, his low rebound rate and very low steals + blocks rate combined with a high volume of turnovers just makes it next to impossible for him to compete with the other first round picks. When you combine that with a tougher matchup against a tough, switching Raptors defense, Trae is coming in a bit overvalued here.
Injuries and Situations to Monitor
De'Aaron Fox – Fox has been out for several games, but remains questionable here. If he returns, it would put a small dent into Tyrese Haliburton, but he would remain a strong option. Fox himself would be in play, but after an extended absence could be subject to some form of a minutes limit.
Brandon Ingram / Jonas Valanciunas / Josh Hart – Ingram and JoVal have missed the last few games, and Hart was added to the injury report for tonight. JoVal and Ingram make for interesting late round picks right now because they project well, but UD has them at 0 as of right now. However, if these guys were to miss tonight, Nickeil Alexander-Walker and DeVonte Graham would take on larger, high upside roles.
Jimmy Butler – Jimmy looks like a nice value himself tonight, but he's questionable to play yet again. If he plays, he makes for a great option as his questionable tag keeps just enough people wary of selecting him , but if he were to miss it would be a huge boost to Bam Adebayo who would become an elite value, and Tyler Herro would be in play late in drafts.
Good luck!